Client Testimonials
Testimonial
Add Testimonial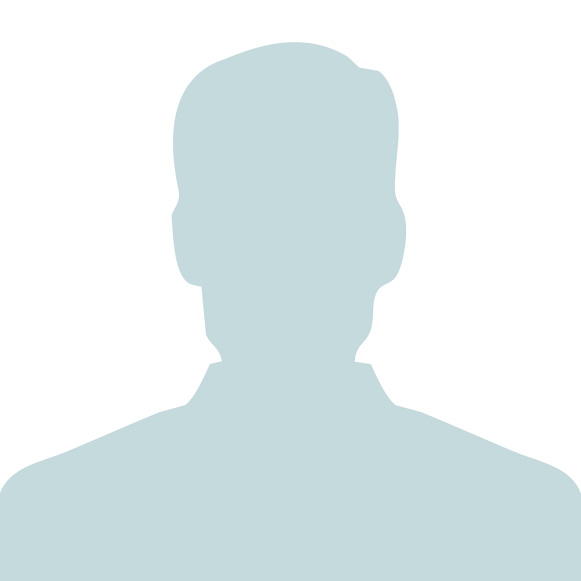 I Vippaljeet singh purchased swift vdi on 27/6/17 and I am fully satisfied with the dealing of cm auto sales and specially Mr Ravi Yadav for his excellent behaviour quick taking action I have purchased car from other dealer also and I think this is the best service I had from cm auto sales overall staff specially Ravi Yadav Vipaljeet singh
VipalJeet Singh Devgun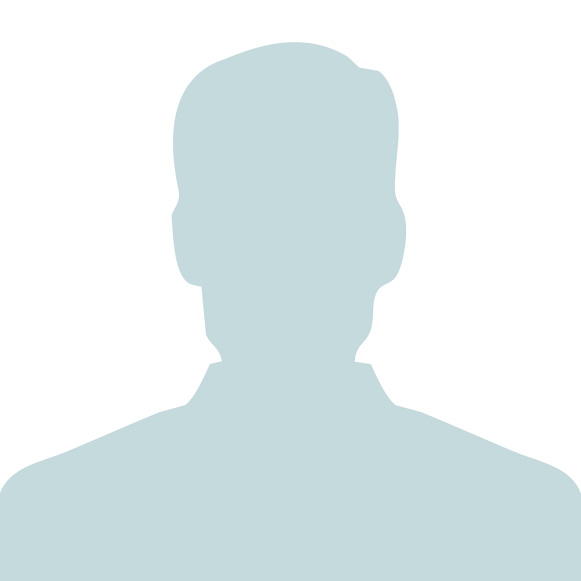 I have great experience of purchasing Alto k10 vxi from cm auto sales on 28/6/17 and i am fully satisfied with the dealing of cm auto sales team and specially Mr ravi Yadav Once again thanks to ravi yadav to give us great experience Mrs vinay gupta
Sanjay Kumar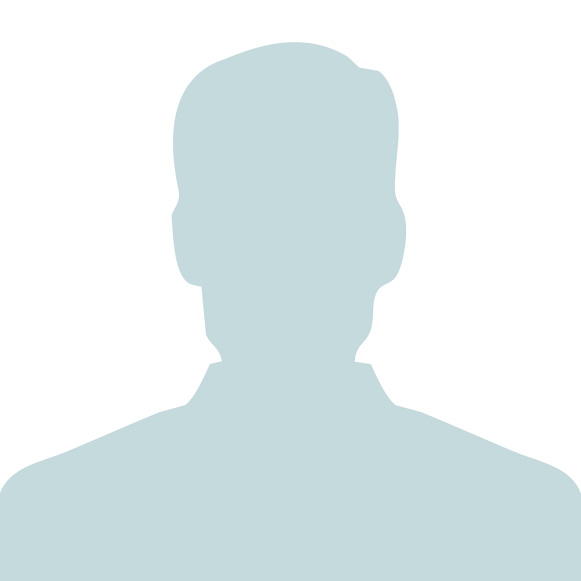 I amandeep purchase k10 vxi and iam fully satisfied and happy with the dealing of cm auto sales dealership and really thanks to Mr Ravi yadav for good dealing Amandeep
Amandeep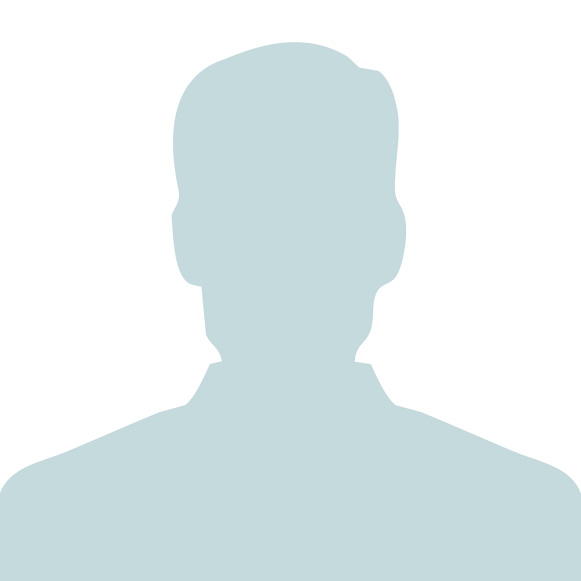 I vijay kumar purchased car swift zxi through CSd and IMA fully satisfied with the dealing of CM auto sales and Mr Ravi Yadav And specifically thanks to Ravi Yadav for his excellent efforts and behaviour Vijay kumar
Vijay Kumar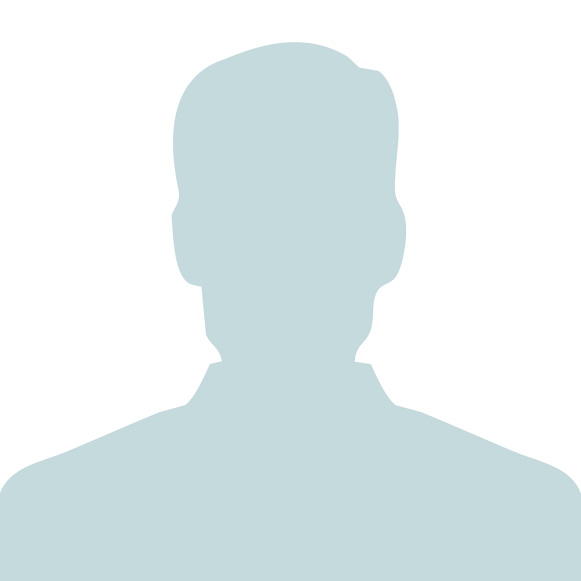 I purchased vehicle swift vdi from your showroom it was very great experience for me dealing with ur dealership ...just because of dealing of sales executive Imran I finalise the vehicle.....
Zile singh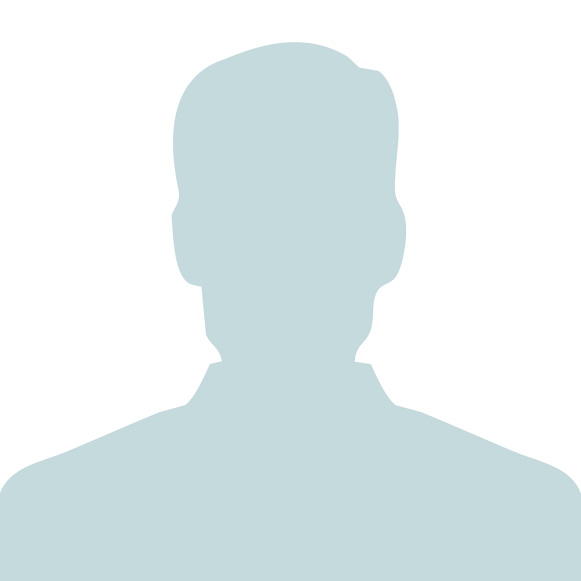 I am fully satisfied to dealing with CM auto sales .... with the great verbal discussions with the sales executive Mr. Imran . Thank you
Deepak Rajput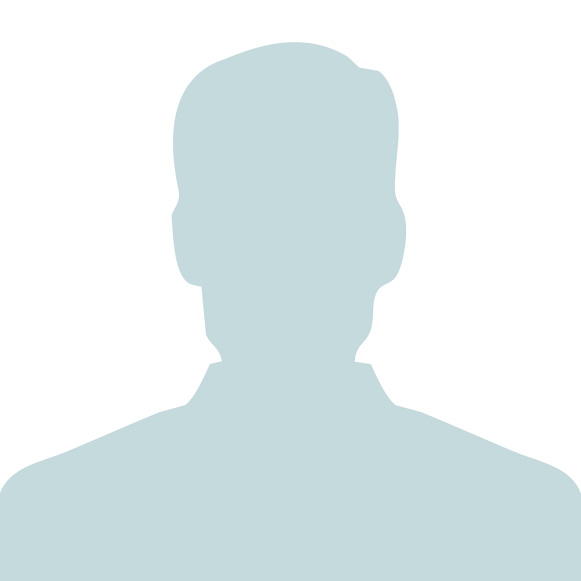 I'm sukhdev kamal buy car swift vxi through Csd Kharar dealership CM auto sales And I'm fully satisfied with the great dealing of Cm auto sales and specially Ravi Yadav His dealing was excellent and his behaviour with us (customers) is very loving & they also give feeling to us that we are also a family member of him so that I have great experiences with Cm auto sales and Ravi Yadav God bless you Sukhdev Kamal
Kuldeep Kaundal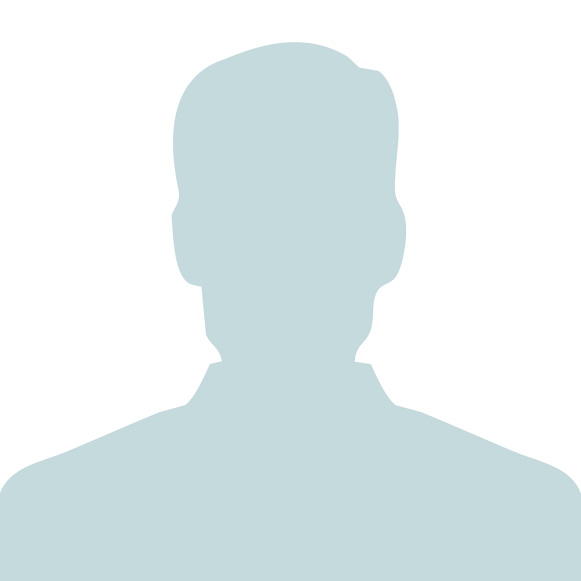 I am amit kumar We purchased swift vxi car from cm autosales via sales executive Ravi dutt sharma on my father's name Mr Prem singh My total experience with ravi and CM AUTOSALES was very good and totally appreciable
Amit Dhankhar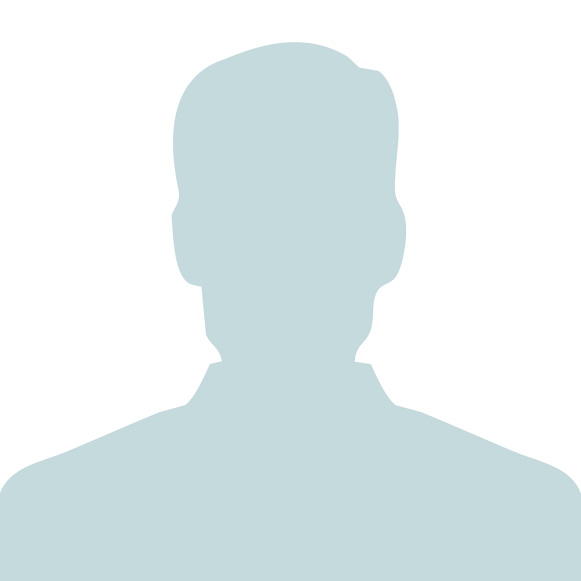 I'm fully satisfied with cm auto sales dealing ........ and with the great efforts and excellent dealing of sales consultant Ravi Yadav thanks for it best wishes to Ravi Yadav for his future growth
Narinder Singh Dungriyal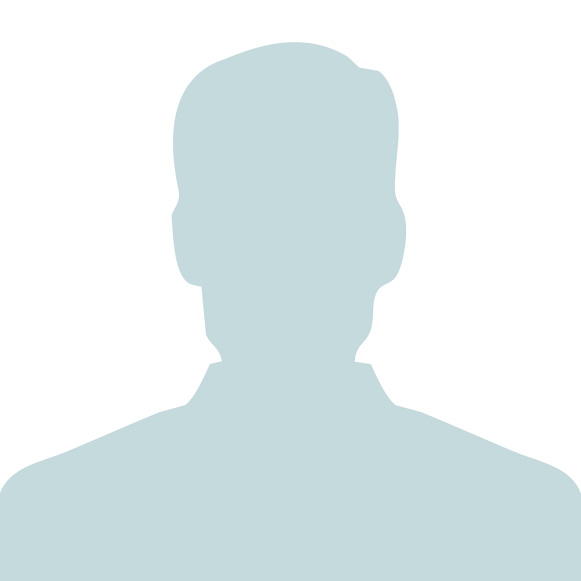 I sukhwinder Singh buy Car Dzire Vdi white on 22/6/17 from cm auto sales plot no 17 industrial area phase 1 Chandigarh And I'm full satisfied with the dealing of cm and Team leader Ravi Yadav his dealing is excell5due to him we buy Car from cm auto sales chd We give also good bless to Ravi Yadav for his great future Sukhwinder Singh
Bittu Kumar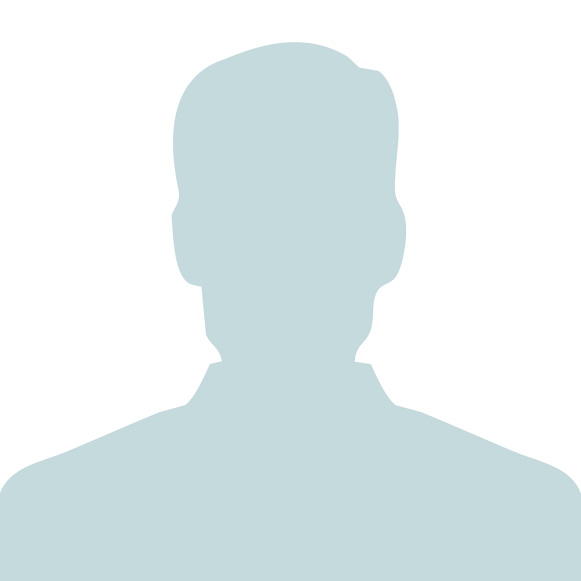 I suresh Kumar purchased brezza Ldi (O) on 14/6/17 from cm auto sales pvt Ltd in area pH 1plot no 17 I am fully satisfied with the dealing of cm auto sales and the co operation, behavior, extended to me during purchase by Mr. Ravi yadav and Mr. Jagdeep was excellent and best wishes for their future suresh Kumar
Vishal Pathania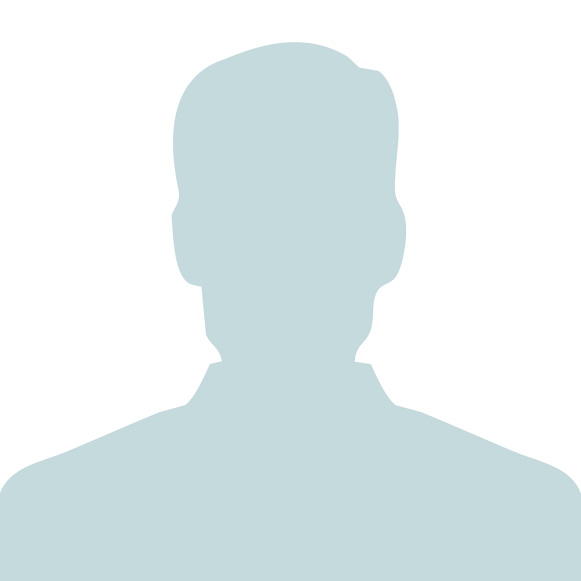 I purchased swift Lxi in the name of koushal Goyal I'm fully satisfied with the dealing of Cm auto sales team Really appreciate to Ravi Yadav And Cm auto sales Koushal Goyal
Pankaj Goyal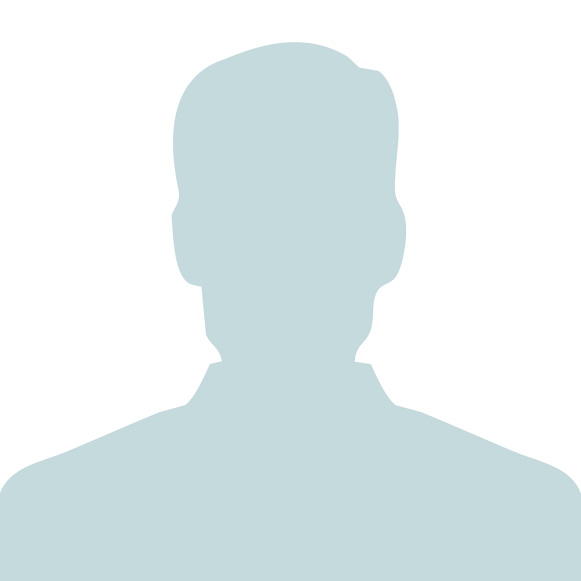 We really happy to purchased new car from cm auto sales chd good experience with cm auto sales whole team especially Ravi Yadav who cooperate us very Nicely From Charan
Jagmohan Singh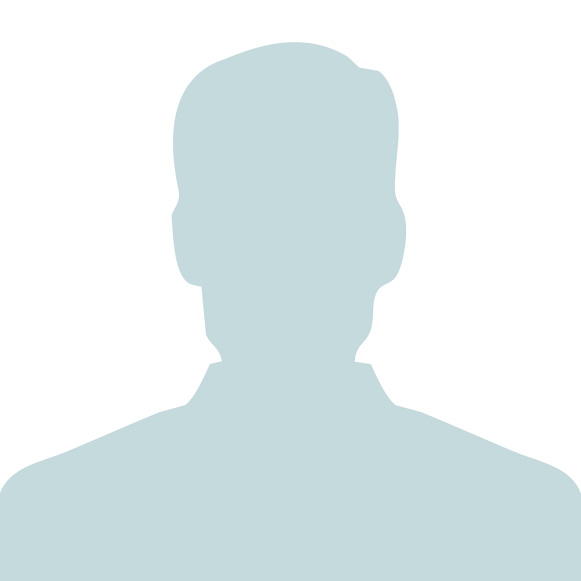 I am very much satisfied with the services of CM Autos sales. gud dealing with Gursimran And Rakesh Khanna
Vishal Bhardwaj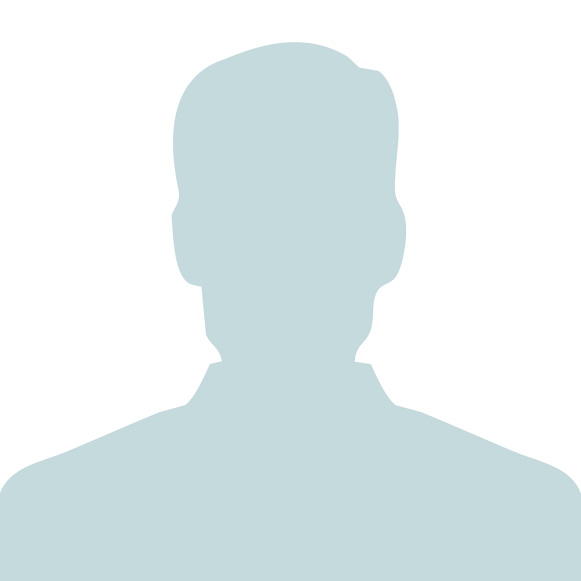 The way of teaching of maruti suzuki driving school is best than other driving schools......
Dhananjay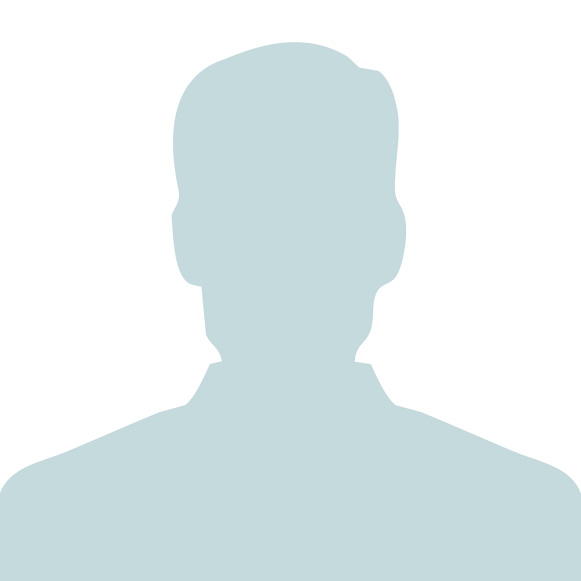 Very helpfull and very gud service.....
Rakesh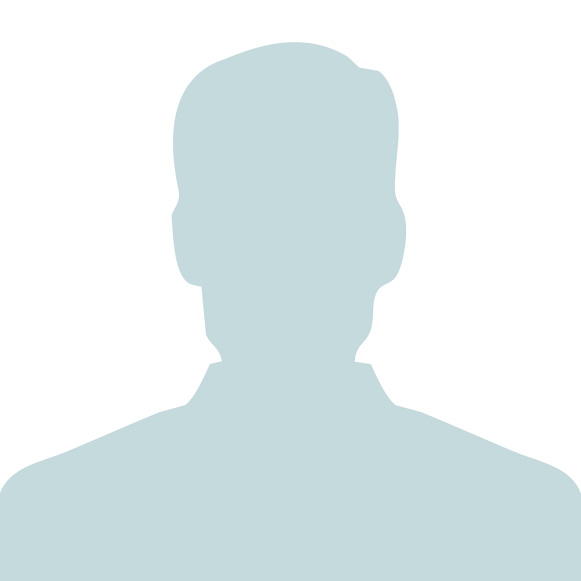 The staff of Maruti Suzuki is really very friendly and helpfull.......
Rajesh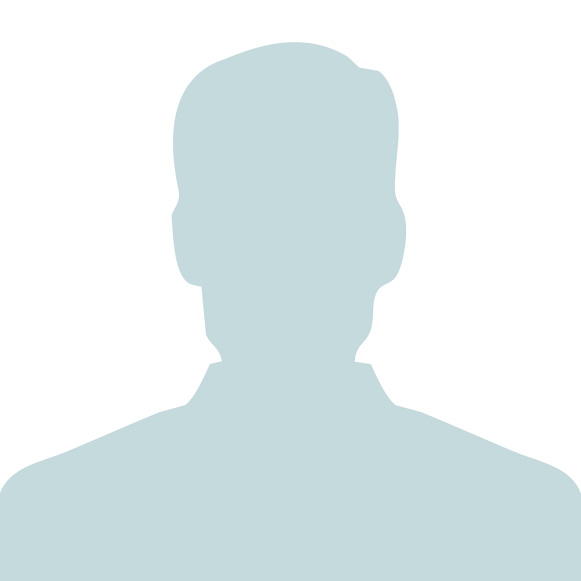 Its really a very gud experience with Maruti Suzuki...........
Mr.Lohat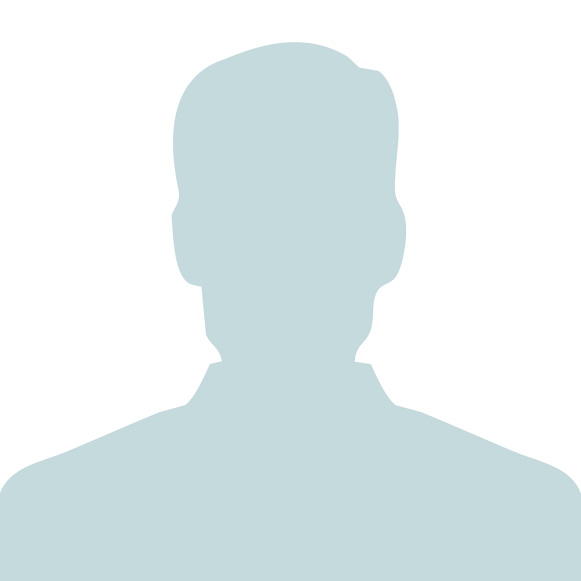 Mohali cm auto is a best place to pamper our vehicle , got d best services for my swift as well as for us. Customer relation manager had a personal look to my vehicle and deviced us a best way to get rid of d problems we were facing. u people are going gud.. keep d spirits high..
Neha Kashyap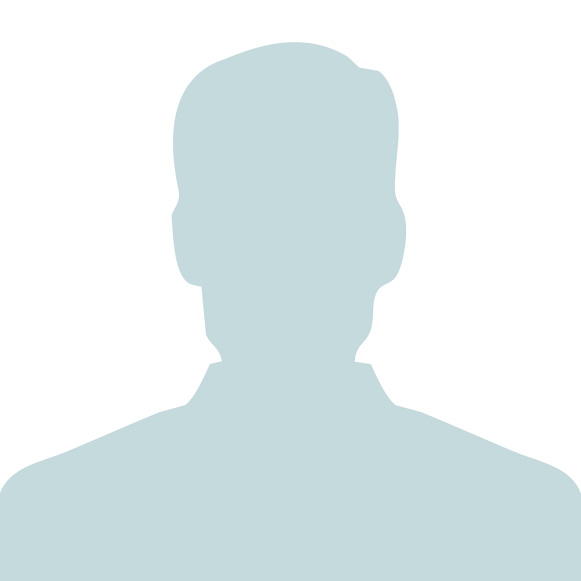 Great Servicing of Maruti Cars
Lokesh Bhardwaj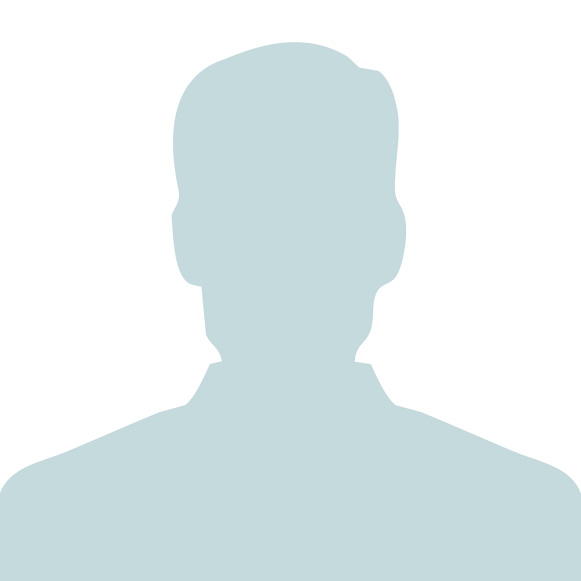 Premium experience thanks
Mr. Aditya Kheterpal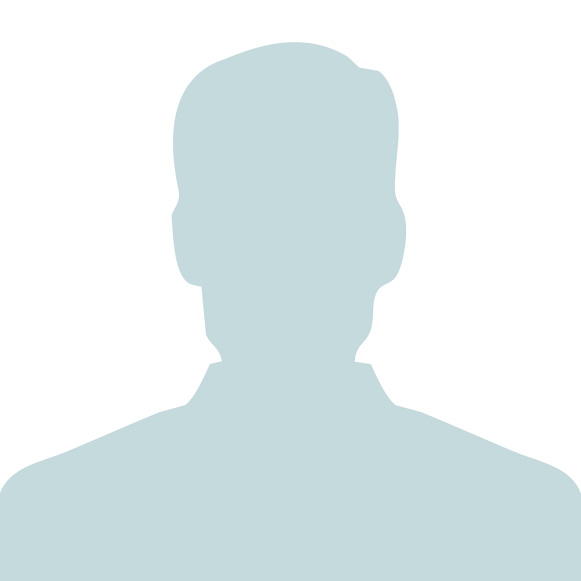 CM NEXA is the best place to get my car service they do best and have very friendly staff I always prefer my friendz and relatives to go CM NEXA for servicing of any maruti car. Wish you best of luck and keep it up.
Amrit Brar

I got my car serviced from CM Auto Chandigarh. It was a wonderful experience. The car was delivered on time neat and clean.
Sachin Goel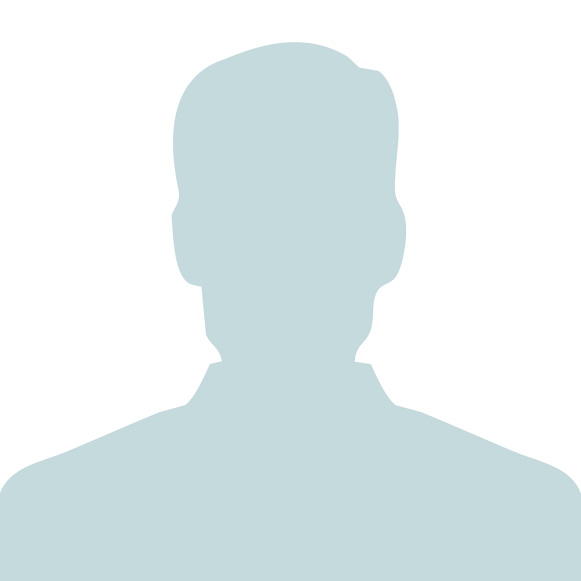 I recently purchased an SCross 1.6 Alpha from CM Nexa Mohali. I would like to appreciate the services rendered by Mr Arun Chauhan through the entire purchase process. It was a satisfactory experience to have dealt with Nexa channel.
Manu Sharma

I would like to take this opportunity to express my delight with the wonderful service we recently received when purchasing Baleno CVT at CM Auto Sales Pvt Ltd., Mohali in the name of my wife Amina Sultan. It was a pleasure doing business at your company and I hope that the relationship we have developed with Bhupinder and your company will be a longstanding one.
Taiyab Ali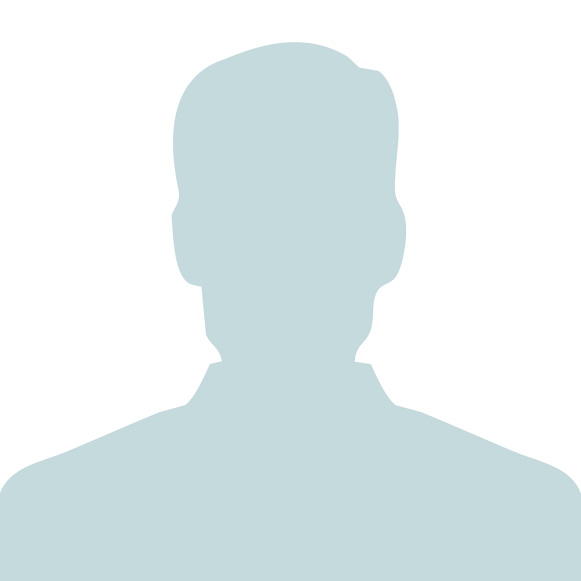 Truly impress with your service and carry your good work in future also.
Hitesh Kumar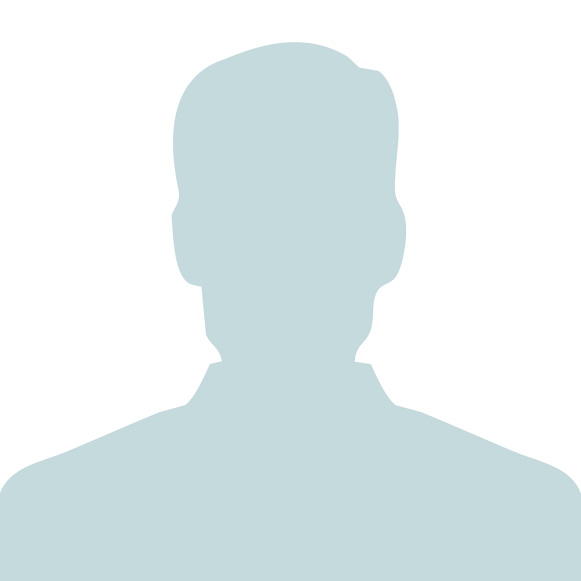 Amazing Services... Keep up the good work
Karry Vashisht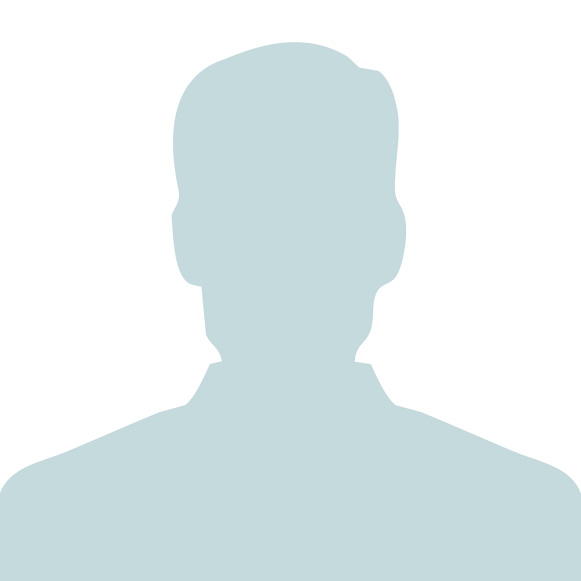 Job nicely done by cm auto and Maruti is always top of the world.
Amit Kashiv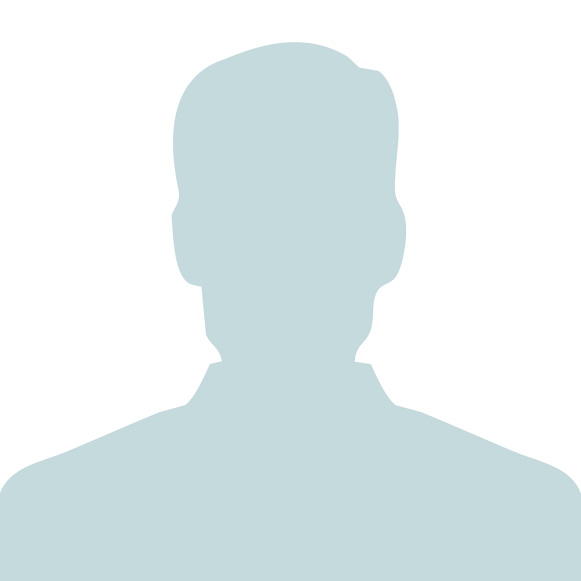 Great dealers wonderful job I like ad I am fully happy to purchase my new car swift vdi abs.
Mr. Verma